A citywide public art & mural festival bringing together artists with diverse styles & backgrounds from all over the world.
Charlotte, North Carolina
As a 100% not for profit community venture, we welcome and appreciate any and all support available. Donations, partnerships, sponsorships, and volunteer opportunities are abundant. Please reach out to us to get involved.
With community support, we will continue to eliminate the "beige" from Charlotte's vernacular. TALKING WALLS strives to show the world in a highly visible way that Charlotte is a creative hub and a city that supports and welcomes artistic influencers.
Artists, partnerships, sponsors & wall donors will be announced weekly leading up to the festival.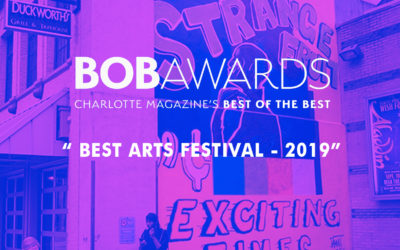 Talking Walls wins "Best Arts Festival - 2019" designation from Charlotte Magazine during their annual Best of the Best Issue....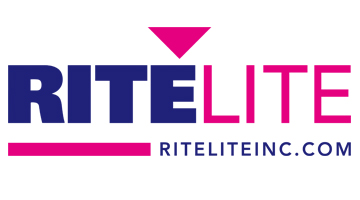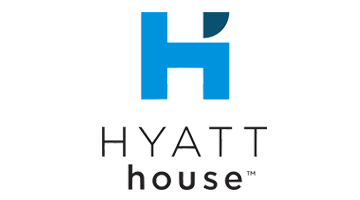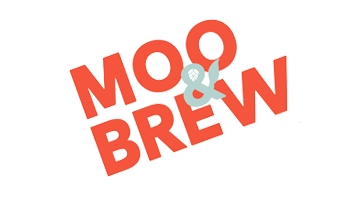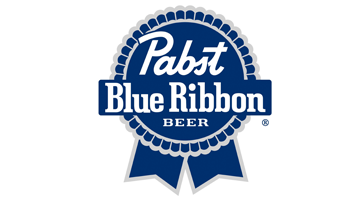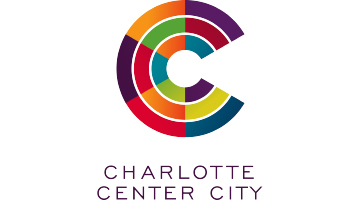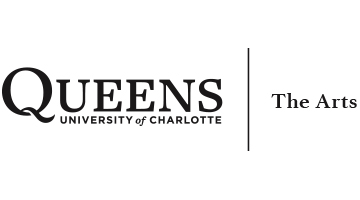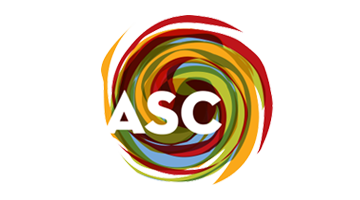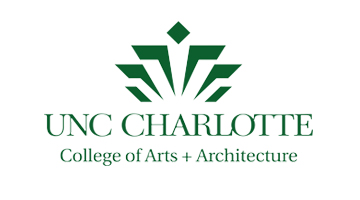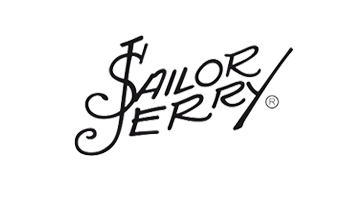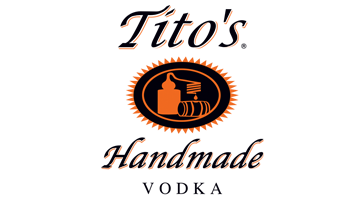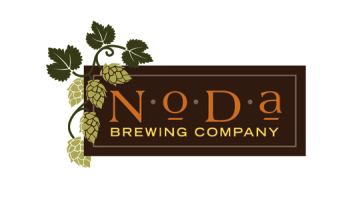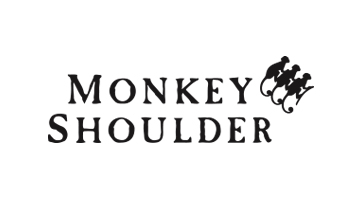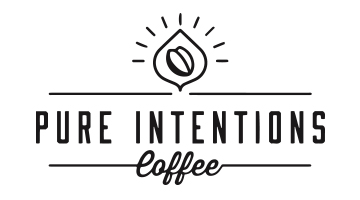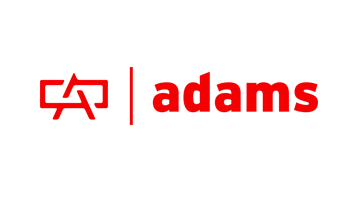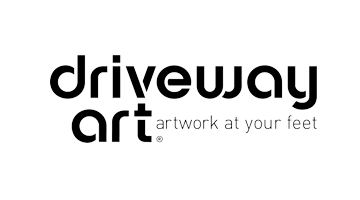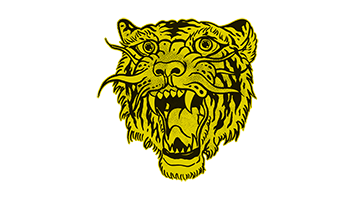 © Talking Walls 2018-2019.  Charlotte, North Carolina.