A citywide public art & mural festival bringing together artists with diverse styles & backgrounds from all over the Americas.
As a 100% not for profit community venture, we welcome and appreciate any and all support available. Donations, partnerships, sponsorships, and volunteer opportunities are abundant. Please reach out to us to get involved.
With community support, we will continue to eliminate the "beige" from Charlotte's vernacular. TALKING WALLS strives to show the world in a highly visible way that Charlotte is a creative hub and a city that supports and welcomes artistic influencers.
As we ramp up our efforts for 2019, we're actively looking for new walls in the city. If you are a business owner with a wall that you would like included in the festival this year please contact us with more details.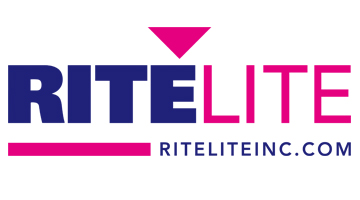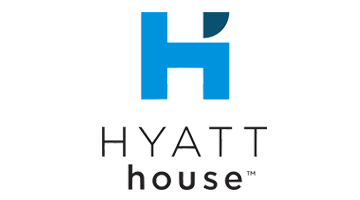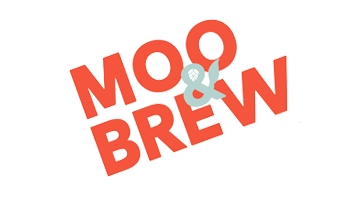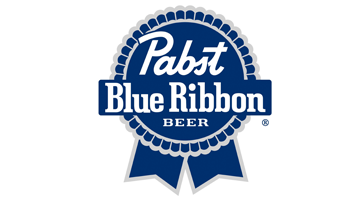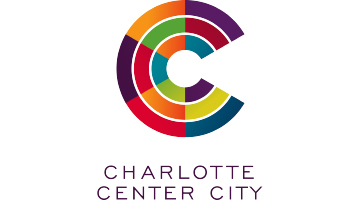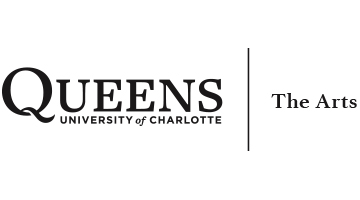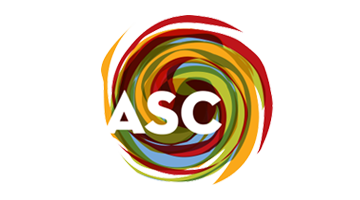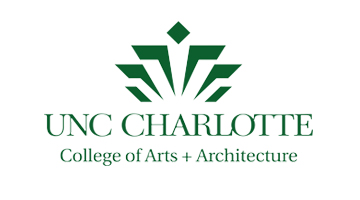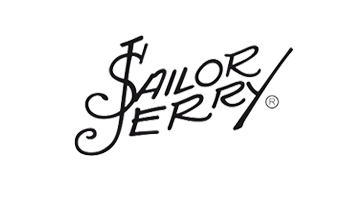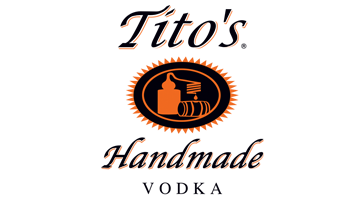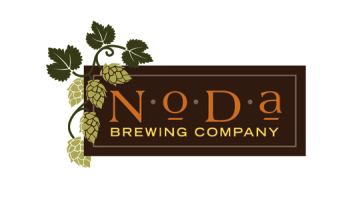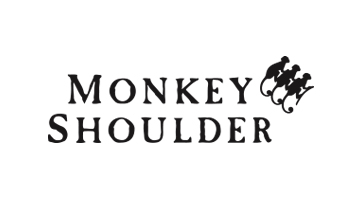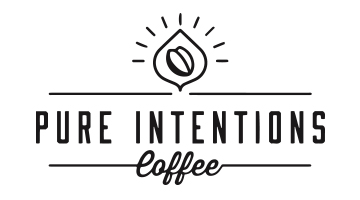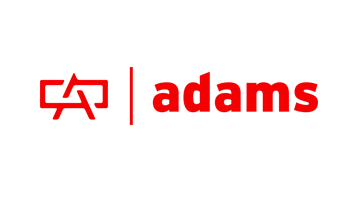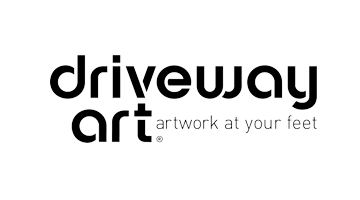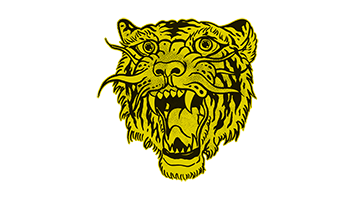 Use the form below to contact the team with any questions. If your message is concerning partnerships, sponsorship, wall donation or volunteering opportunities, please state that along with any other specifics so that the right person will contact you. © Talking Walls 2018-2019.  Charlotte, North Carolina.