In our sixth year, we'll continue to champion the diversity and vibrancy of our city through mural arts. 
Join us on October 8th from 4pm-9pm at Optimist Hall for a Closing Celebration.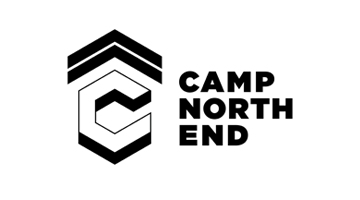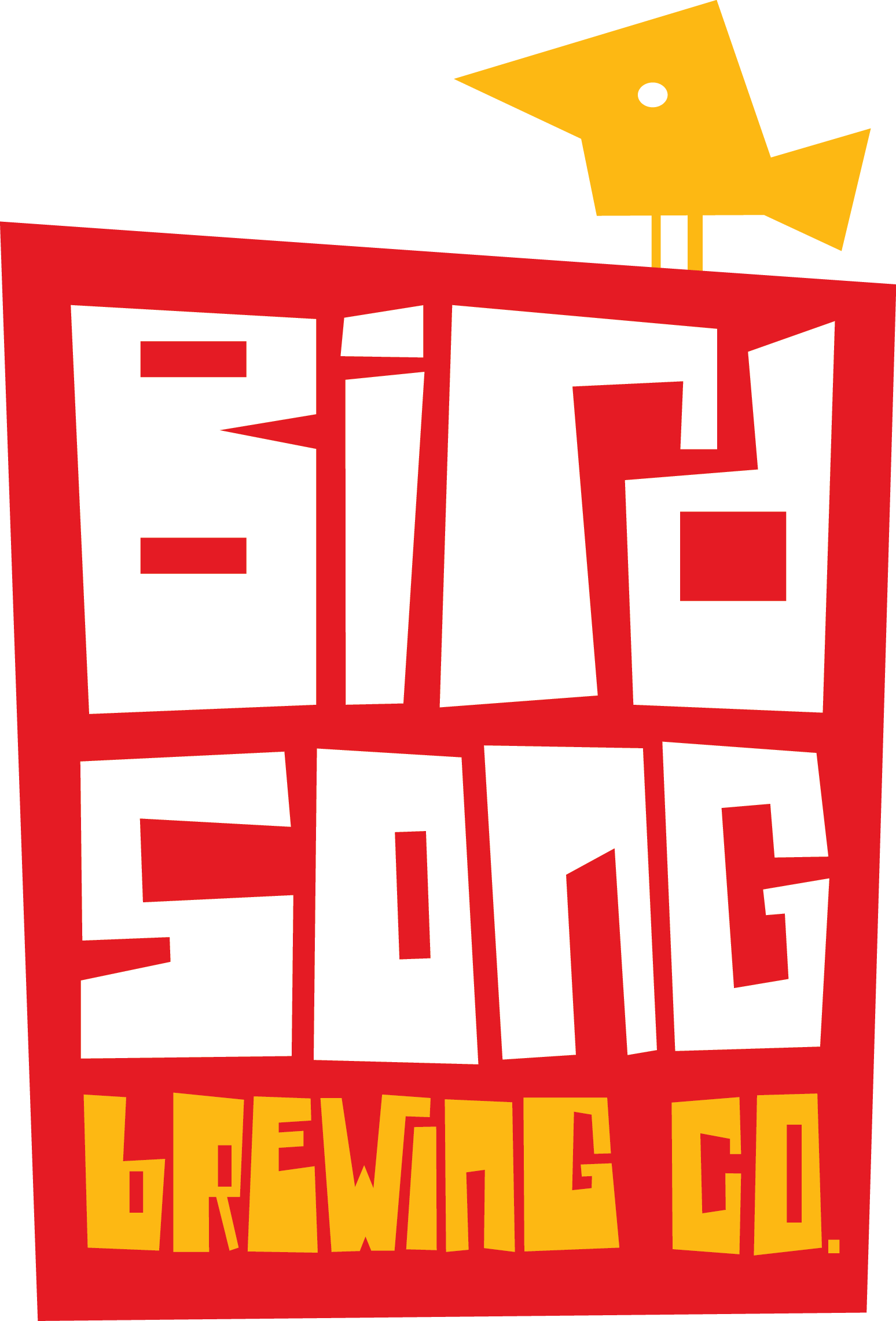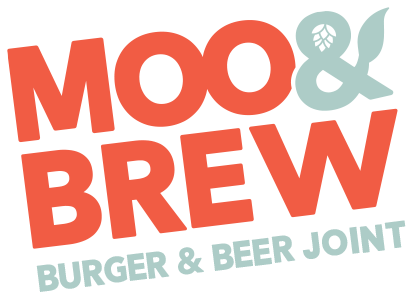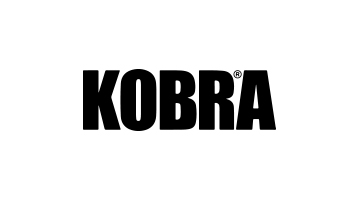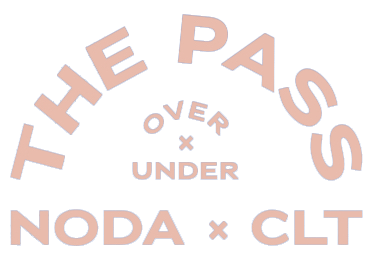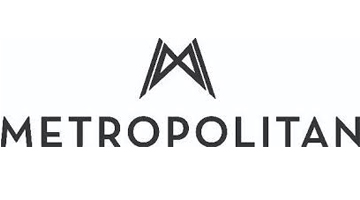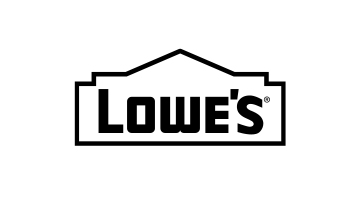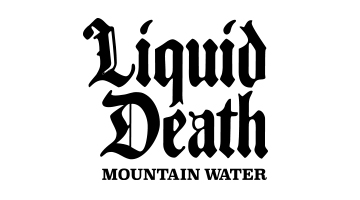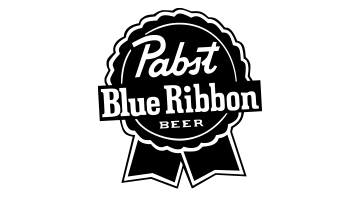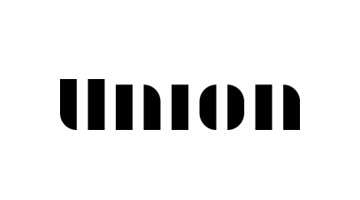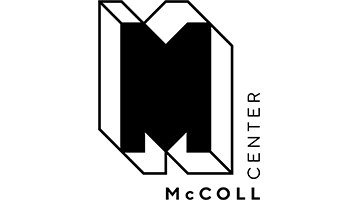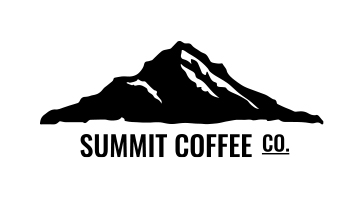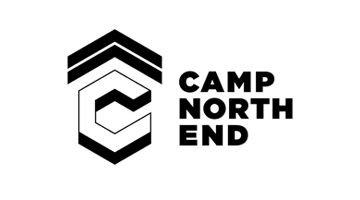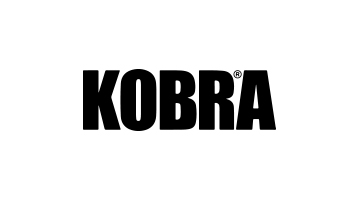 As a 100% not for profit community venture, we welcome and appreciate any and all support available. Donations, partnerships, sponsorships, and volunteer opportunities are abundant. Please reach out to us to get involved. © Talking Walls 2018-2023. Charlotte, North Carolina.