A citywide public art & mural festival bringing together artists with diverse styles & backgrounds.
Our mission is to elevate the creative spirit of Charlotte by showcasing a diverse range of artistic talent from across the southeast region along with national & international artists.
With the support of our partners and sponsors, we aim to enhance the visual appeal of Charlotte's cityscape by injecting vibrant and thought-provoking murals while bridging communities and conversation through creative engagement and educational efforts.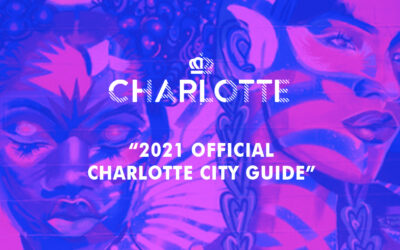 Published annually, the Charlotte City Guide is the ultimate resource for visitors and residents looking to explore North Carolina's largest city. Whether you're here for business, family or simply fun, this essential city navigator has the skinny on local sporting... © Talking Walls 2018-2023. Charlotte, North Carolina.