Bree Stallings
Charlotte, NC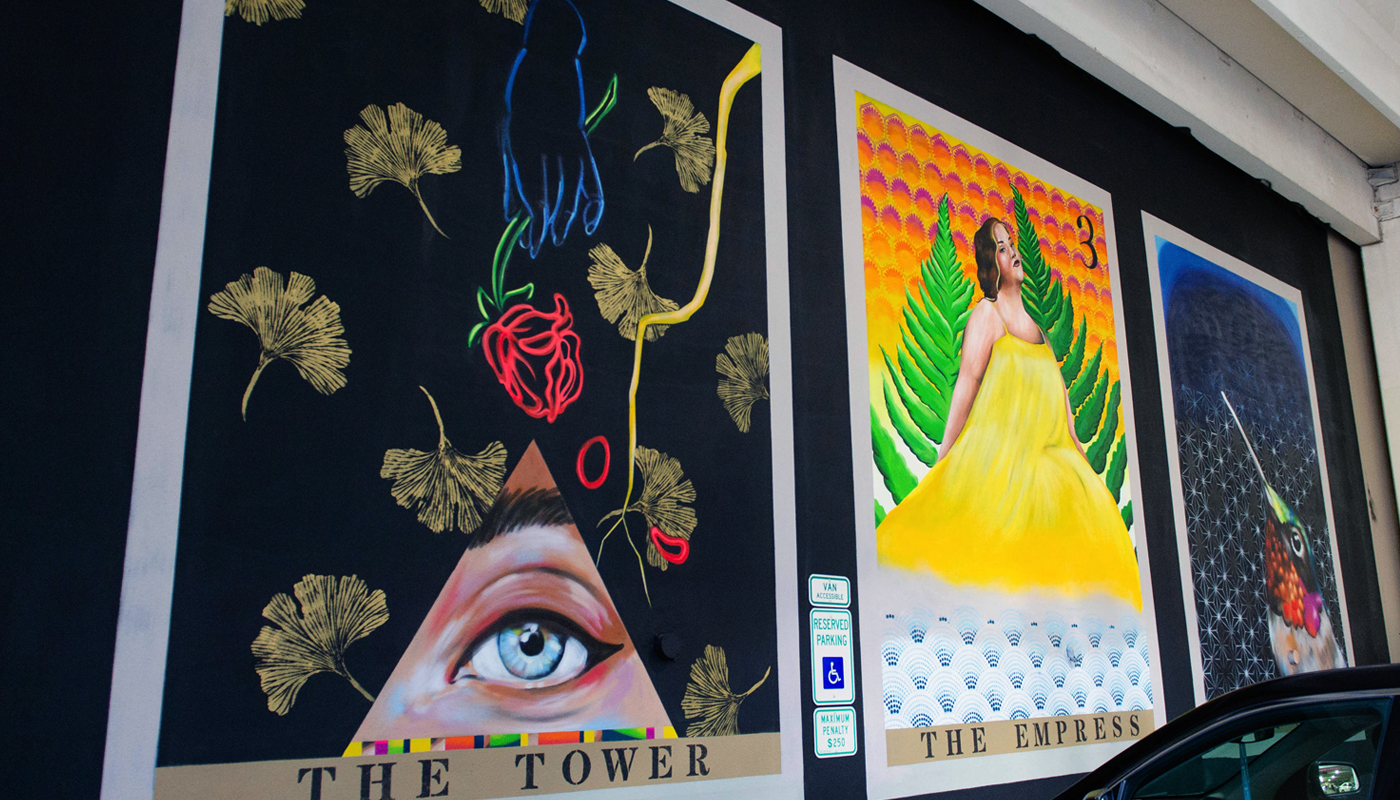 Breanna "Bree" Stallings is a North Carolina native multi-media artist, illustrator, writer, and activist.
Bree graduated from Queens University of Charlotte in 2013 with a Bachelor's Degree in Studio Art and Creative Writing. She resides near uptown Charlotte where she works as a painter, illustrator, and muralist. Currently, she serves as the Director of Artistic Experiences at Blumenthal Performing Arts Center. 
Using art as her vehicle, she raises awareness for many causes that affect her life and those closest to her such as economic mobility, displacement, and environmental consciousness. Her personal work uses storytelling and motifs to examine the meanings of race, class, memory, and connection. © Talking Walls 2018-2022.  Charlotte, North Carolina