Caitlin McDonagh
Victoria, British Columbia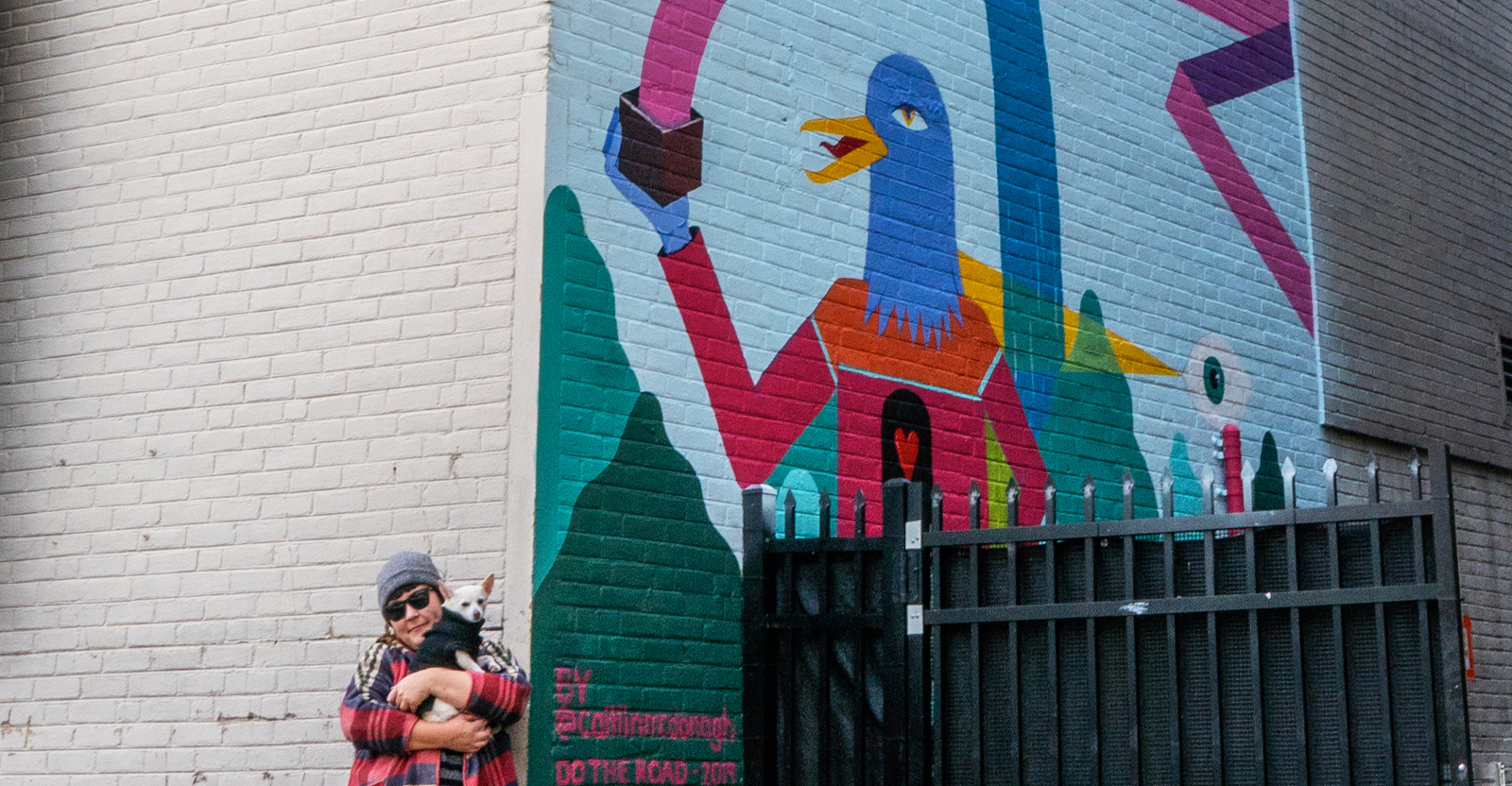 Caitlin McDonagh is a Canadian visual artist and illustrator who creates intricate illustrative works that are deeply inspired by folklore, the natural world, architecture as well as various real and un-real sources.
She works in a base of acrylagouache paints that lend well to her attention to detail, pattern work, and vibrant colors. Her work is in the City of Burnaby Permanent Art Collection at the Burnaby Art Gallery 
as well as numerous private collections around the world. © Talking Walls 2018-2022.  Charlotte, North Carolina